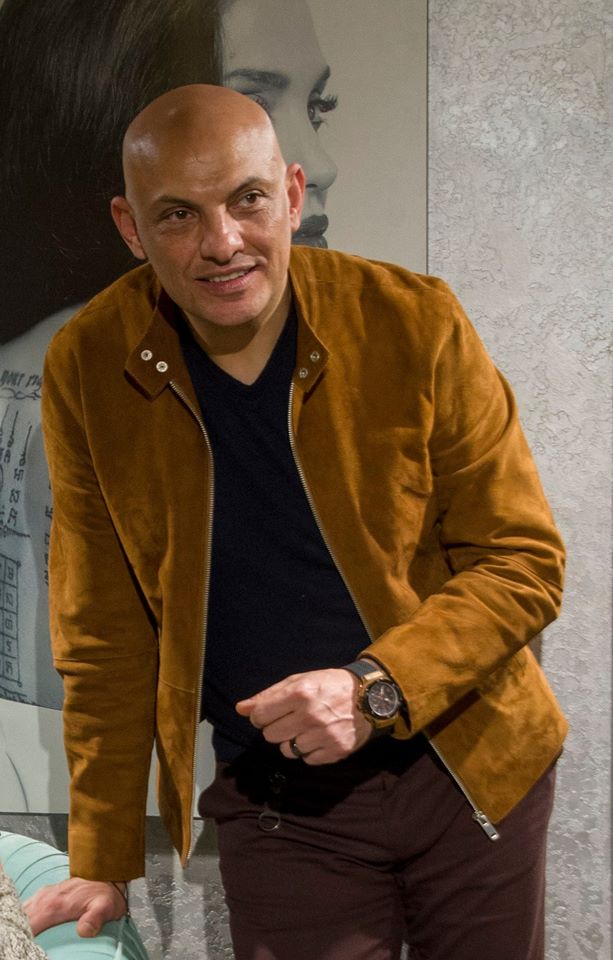 2022 All rights Alaa farouk .
Decorations combine modernity, boldness and luxury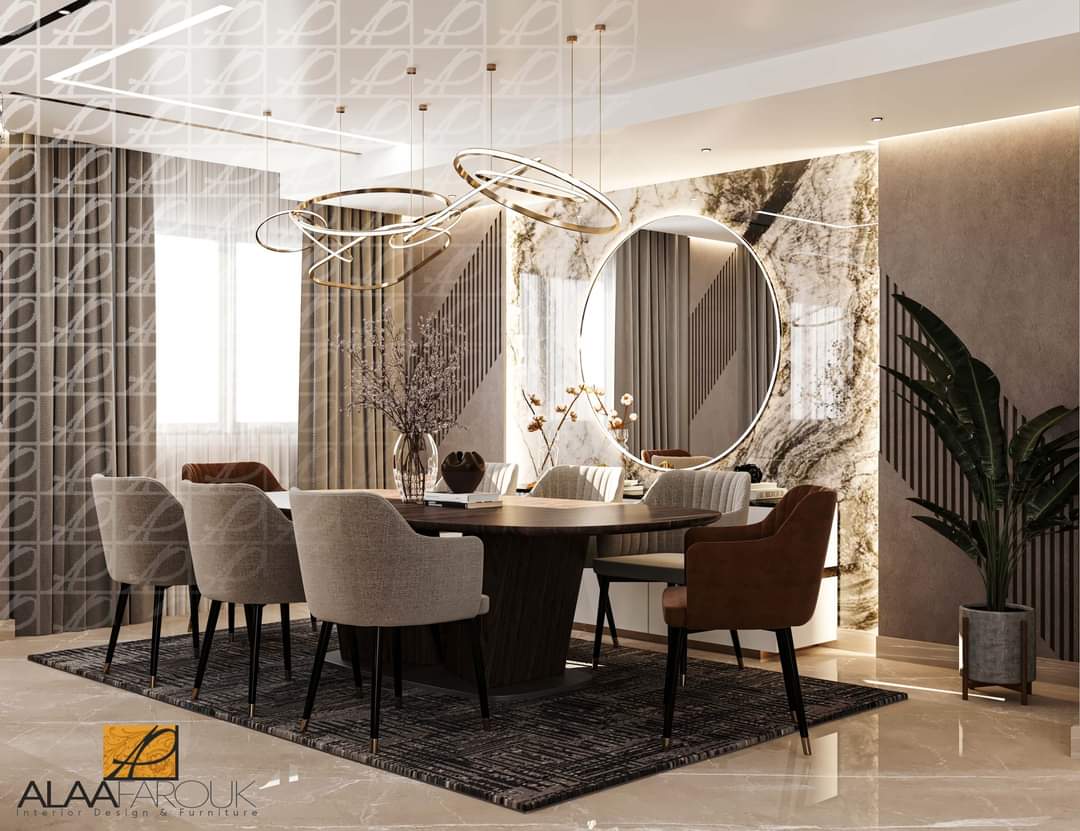 The search for beauty comes with the aim of supporting psychological comfort and a sense of change in every corner of the house, Always with bold, modern décor helps achieve this goal, Making the house a distinctive piece of decoration does not come from a vacuum, but by defining the optimal method for choosing the appropriate decoration and furniture according to the following methods:

Antique Recycling Style

Recycling can be used to get out of the house in a way that is like a fantasy. The past and the present do not meet except through a bold décor that radically changes the appearance of the rooms and furniture. Find your old home's furniture and collectibles and start reworking them in a modern style and an artistic touch. You may just need to just repaint these collectibles in modern colors to be recycled in an upscale style that turns them into a distinctive addition to the place.

Dissonance style in the form of furniture

It is possible to follow the method of dissonance between the forms of the furniture that the room contains, especially the living room. The shape of the basis does not follow only a modern or classic decor , Rather, it is possible to add an aesthetic touch to the place by diversifying the shape of the furniture to give boldness to the place beside the aesthetic form. For example, make the most modern furniture and insert a few classic or recycled pieces so that the place appears with a modern look with the audacity of an old piece of furniture
.
Lighting and color manipulation

Make sure to apply the methods of manipulating colors and lighting to give the house beauty and vitality. The design of your home décor may be very simple in addition to using simpler furniture, but the house looks glowing and distinctive by playing with lighting and colors. The reflection of the colored lighting on the plain gray color of the walls and furniture gives the place warmth and luxury, The choice of room decor based on paint colors can form distinction and individuality, as if the wall is painted with light-reflecting gold or silver lines on a light-colored floor, and offset by a wall made with empty colored metallic circles to give a sense of spaciousness.